Earlier this year I completed 52 weeks of blogging At the Quill as part of a year-long blogging challenge (#Blogg52). It was a good exercise and a good discipline, and I have transferred the effort to my new blog about travel, Stops and Stories. However, although it is possible – just about – to blog once a week without much forward planning, there is always the stress of trying to find a topic and writing about it in time and the results are not always satisfactory. Clearly I need to be better organised.
Blogg52
Now, one of my fellow Blogg52-ers, Anna Hellqvist, is using her blog to present aspects of good practice for other bloggers. She has written some very good articles over the weeks. I don't always agree with her as I feel her perspective on blogging is rather skewed towards the commercial, and for me that tends to devalue what she writes. Also, as someone who has been blogging on and off for about 14 years I have a residual feeling that I know it all – even though I patently do not.
I know that I don't know it all not only because I get into such a sweat when I haven't planned ahead, not only because I am disappointed more often than satisfied with the blog entries that I write, but also because a number of Anna's tips have been valuable reminders of things I'd forgotten. And occasionally she has taught me things that were quite new to me.
So, I decided to swallow my pride and smother my resistance to being told what to do and try to follow some of her advice. My hope is that it will help me blog more frequently, both here and on Stops and Stories, and perhaps improve the consistency of my blog entries.
To begin with I have been looking at Anna's blog entries for Blogg52 from June this year. As Anna's blog is in Swedish (Blogg52 is a Swedish challenge and at present I'm the only person following it who's writing in English), I thought I could give a summary of the steps I've taken so far to organise myself better. Below is my plan for Stops and Stories.
My new blogging plan
I can say that while most of the points in the plan come from Anna's suggestions I have added one or two of my own.
Depending on how successfully I can follow the plan for the next couple of months I may post an adaptation of this on the Stops and Stories website. Just at the moment though, because Stops and Stories is about travel while At the Quill is about writing, it seems appropriate to discuss this here rather than there. If you're interested, I'll be revisiting this in future articles here At the Quill.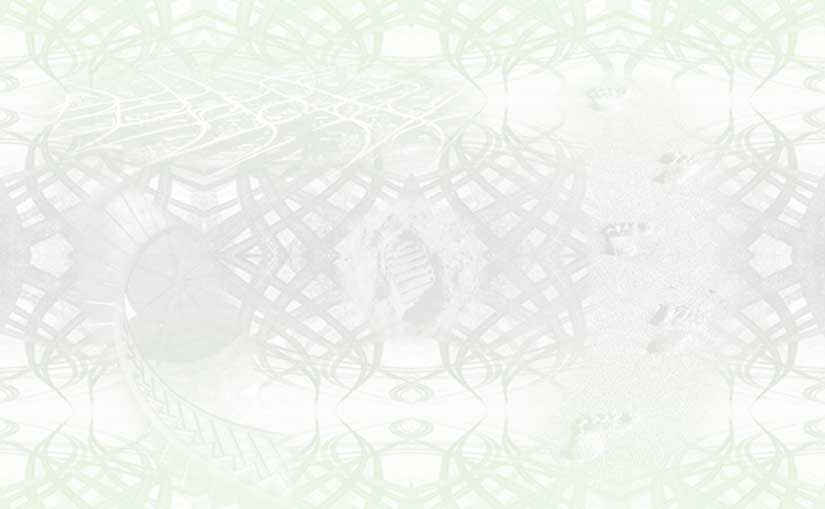 What is the purpose of Stops and Stories?
A record of my travels now I am based in Brussels.
An exploration and expansion of my ability to write about travel.
Foundations for (a) future travel book(s).
A cross-platform link with Facebook, Twitter, Soundcloud, (Freesound), (YouTube), TripAdvisor, (GoodReads), Ello…
Development of a network of readers (and listeners).
An archive that future readers will be able to explore.
Who is your target audience? Who are you writing for?
Myself and…
Literate adult readers interested in travel who either travel themselves or are armchair travellers.
Literate adult readers interested in travel writing – in (fictional/semi-fictional) stories about, and ("true") accounts of, travels both contemporary and historical.
Who is your inspiration?
Patrick Leigh Fermor (http://patrickleighfermor.org/)
Jonathan Raban (http://jonathanraban.com/)
(I expect to be extending this list.)
What are your goals?
To write an illustrated text – if possible including a sound recording of the same – once a week for at least a year.
To attract readers and returning readers/listeners. The initial target is to build up from the handful each week who read my texts at present to 100+/week.
To enter into a conversation with readers/listeners either in the comments section of the blog or on social media.
What are you going to write about?
Places visited
Stories heard and overheard
writing (reviews)
The urban and rural landscapes
Seascapes
Soundscapes
Scents and smells
Photography
Modes of transport
Maps and guidebooks
Art and architecture
Food and drink
History and future visions
Museums and exhibitions
Events and celebrations
Action and adventure
Poetry and literature related to travel
Memory and memoires
Philosophy and meditation
Humour
How often and when will you publish?
I aim to publish at least one article a least once a week, hopefully including a sound recording published on Soundcloud.
The day of publication will be Wednesday.
In order to publish on Wednesday I need to organise myself as follows:
On Thursday or Friday brainstorm articles for Stops and Stories – choose one or two. (By choosing a couple of articles each week I hope to build up a bank of articles so that, as time goes by, the process I'm describing here will not be quite so hand to mouth.)
Over the weekend carry out research for the articles, take photos, record ambient sound and make notes.
Mondays – choose one article for publication.
Tuesdays – draft the article.
Wednesdays – edit the article, illustrate it, record it, publish it.
If it wasn't possible on Wednesday, on Thursday publish the recording on Soundcloud.
Begin again
---
I originally published this article on the separate At the Quill website. Moved it here (after a little editing for SEO) 5 March 2017.