Mother's memories – I've started interviewing my mother about her life. She's been through a lot in her ninety-plus years.
Can't sleep.
Four in the morning and I can't sleep.
Bedclothes too hot, too heavy.
Can't sleep.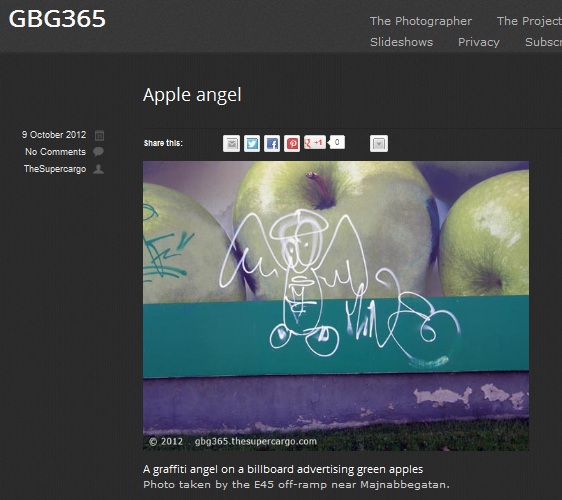 Take my advice. Do not under any circumstances decide to start two new websites at more or less the same time.