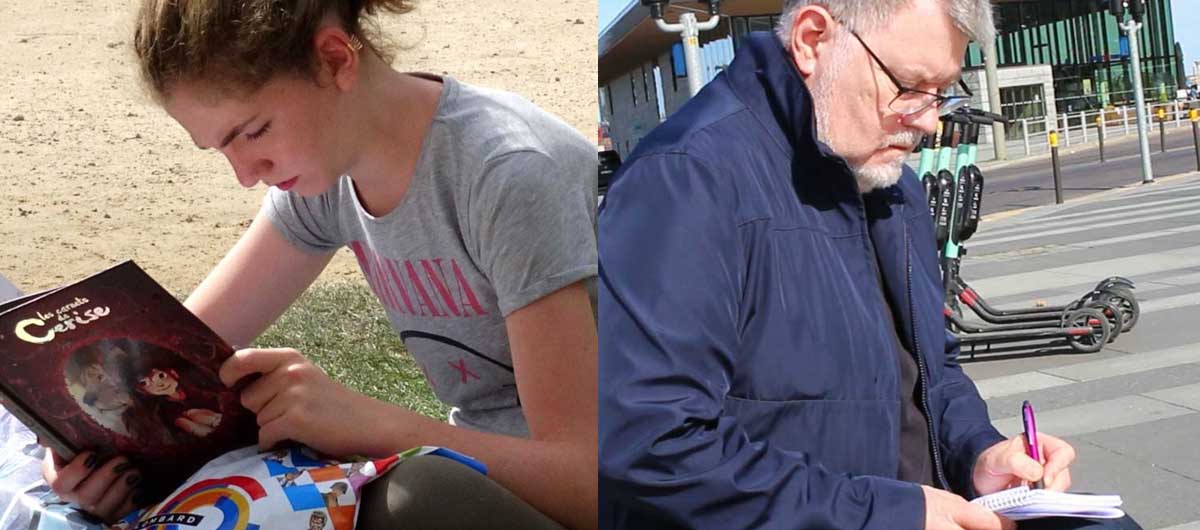 In which we consider the author, the author's imagined reader and the author's actual reader, and the gaps between them.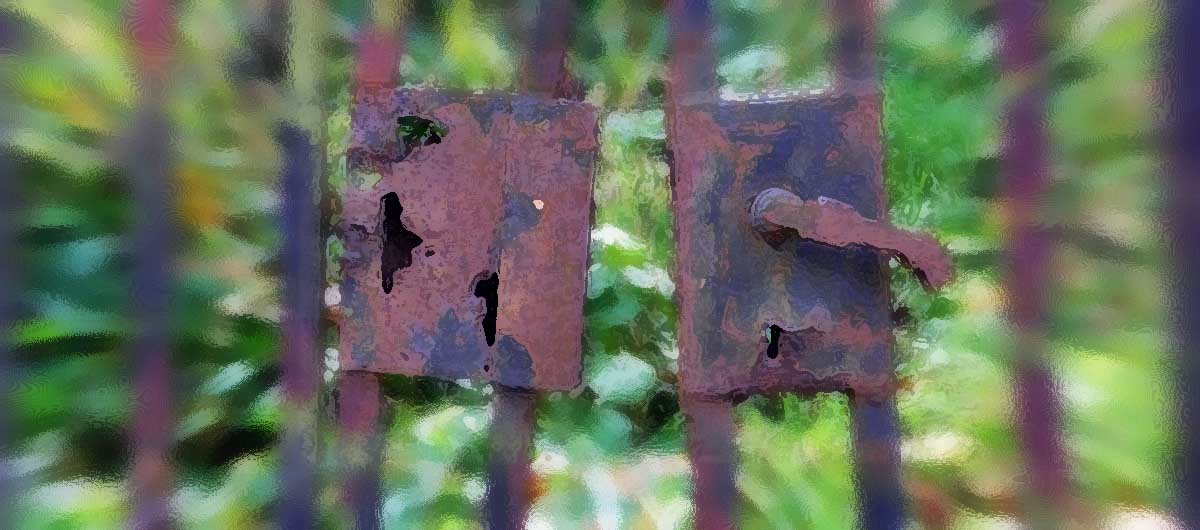 A photo essay about stepping through the gates of autumn in various years – illustrated with October photos mostly from GBG365.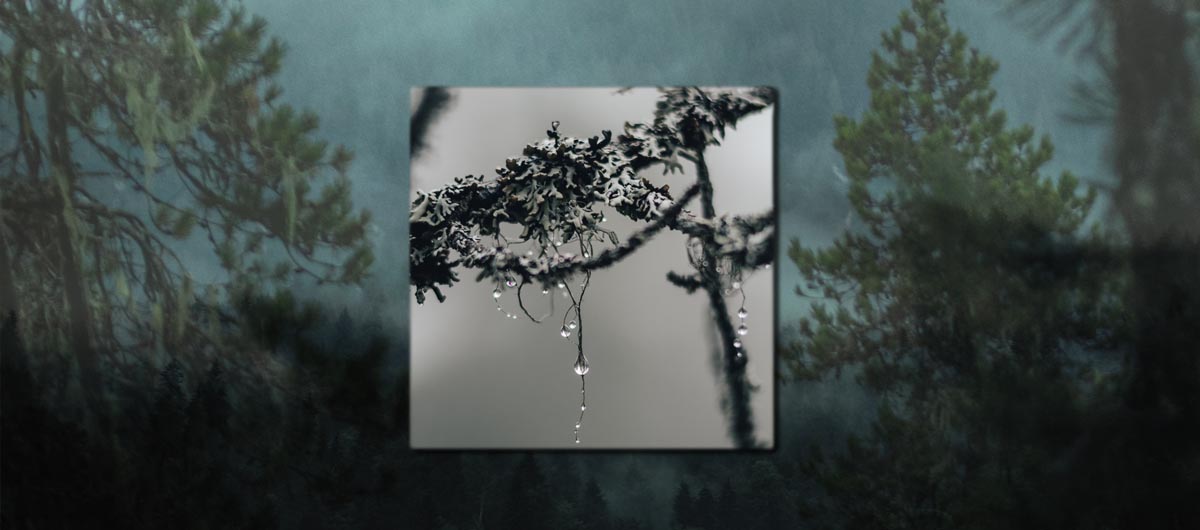 An Autumn Haunted Cinquain is a poem of horror and fog – and about words and wordplay on Twitter. A poem from 10 years ago, revisited.