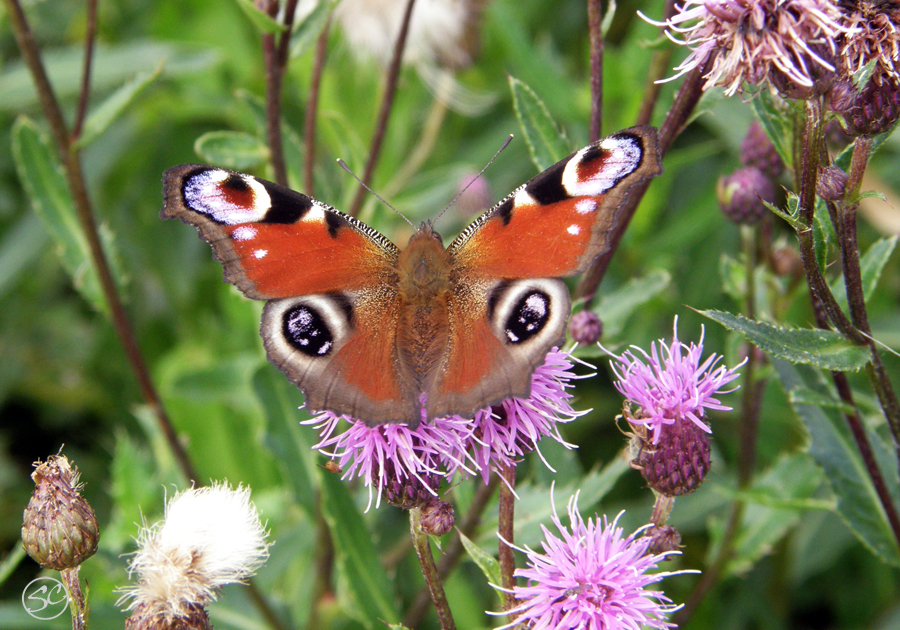 At least this butterfly didn't flutter by or butter off before I'd caught it's portrait!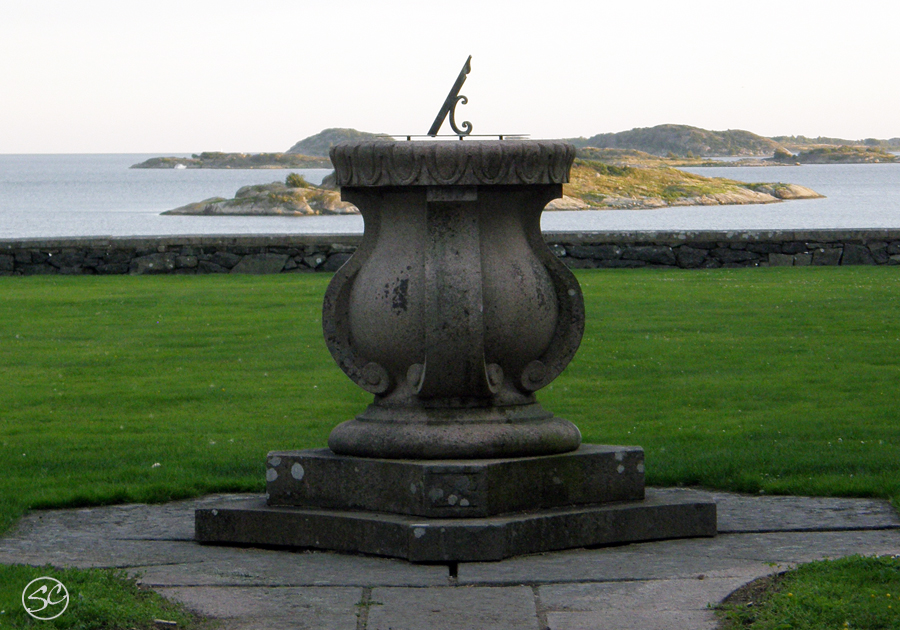 Tjoloholm sundial: This sundial makes several appearances in Lars von Trier's film Melancholia which was shot on location at Tjoloholm slott.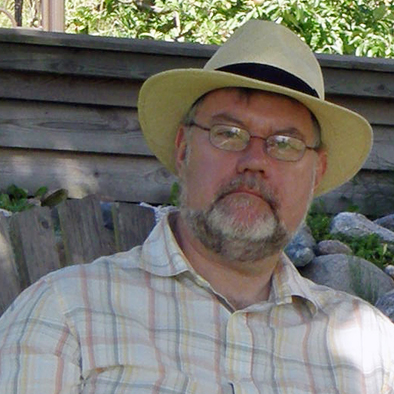 Birthday Blues: How I celebrated my 53rd birthday. Also about criminal behaviour in my family and about about the law of copyright.