Alas, poor Yorick. I knew him, Horatio. A fellow of infinite jest whose response to life I fain would emulate…
I am not posting a blog entry this week as I am on holiday. In Denmark, in the tourist information centre at Helsingør, as far as the photo above reveals.
Elsinore
Below, in unnatural pose, I am supposed to be looking at Helsingør's Kronborg – Shakespeare's Elsinore – there in silhouette on the horizon. There's a Shakespeare festival taking place there all of August.
Not that I actually visited Elsinore on this trip. But more of that when normal service is resumed, which should be next week if all goes according to plan. And the weather gods permit.
Have a great summer!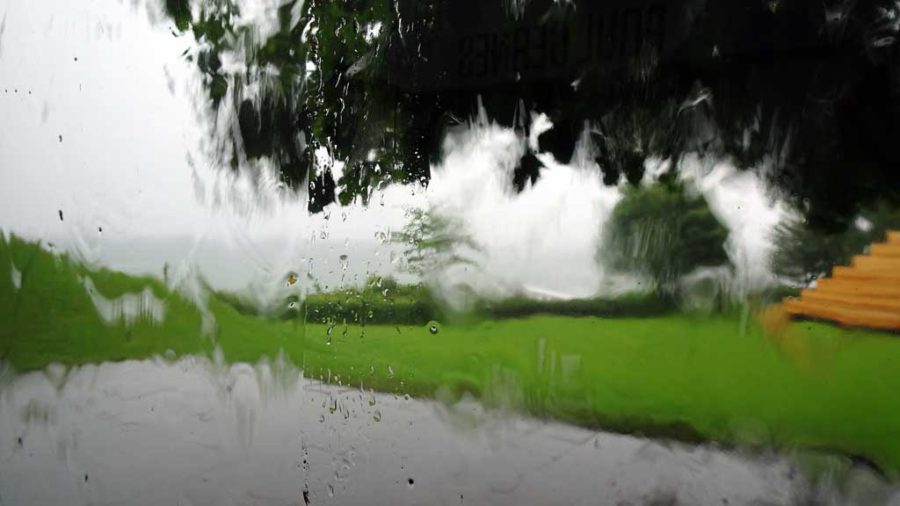 ---
I wrote this entry for the #Blogg52 challenge.
I originally published this article on the separate Stops and Stories website. Transferred here with a little polishing for SEO and a new featured image 14 June 2017.