I often read books in tandem. Currently on the go are Passage to Juneau by Jonathan Raban and The Glass Hotel by Emily St John Mandel. Two widely different books, but both turn out to be anchored, at least part of the time, in the same area of Canada's British Columbia.
Passage to Juneau
Jonathan Raban died recently. He was 80, so not a bad innings. He is one of my all-time favourite authors (mostly down to his travel book/autobiography/meditation on the plight of Britain Coasting). But like all my reading Raban fell into the abyss for a decade or more from the end of the 90s. Now I realise there are several titles I've missed. Reading his obituaries, I decided Passage to Juneau would be a good place to resume my acquaintance. This were the lines that hooked me – from his obit. in The Guardian.
His 1999 book Passage to Juneau began as a tale of navigating Alaska's Inside Passage, until his trip was interrupted by the death of his father and the end of his marriage, transforming the book into an exploration of mortality and fatherhood.

"It's the great consolation of the writer, I think. You're given these catastrophes – and they're gifts," he told the Guardian in 2006. "I mean, your father dies and your wife leaves you, all in a couple of months. There was a bit of me that was thinking, 'God, this is going to be good for the book.'"

"Jonathan Raban, travel writer and novelist, dies aged 80"
Sian Cain, The Guardian 18 Jan 2023
I've just seen him through his father's death and funeral. He's back on his boat now in Potts Lagoon off the north east coast of Vancouver island. Nearly a quarter of the book still to go.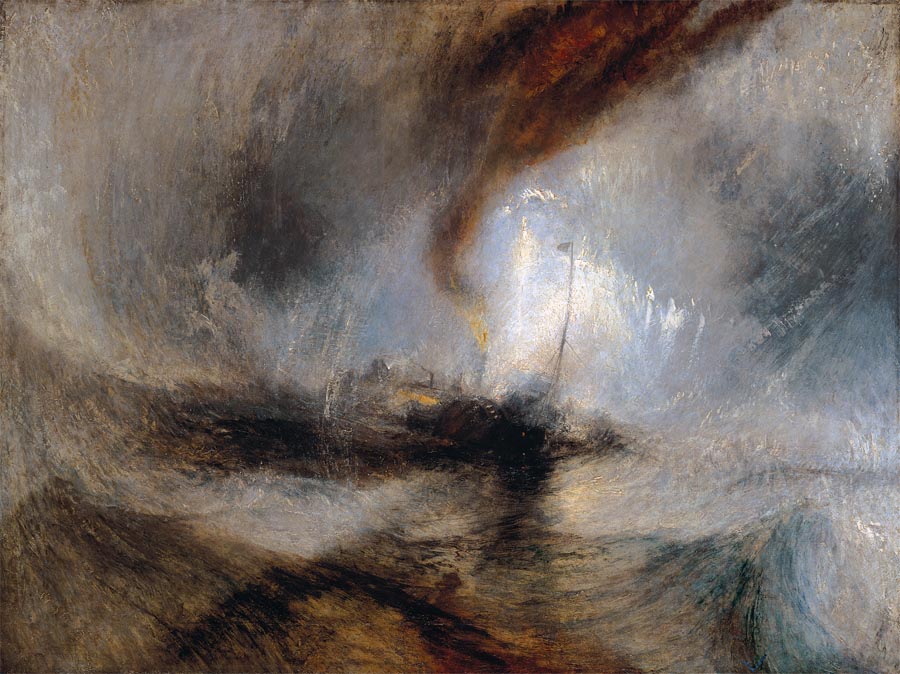 Hotel Caiette
Somewhere around here is the fictional community of Caiette and Hotel Caiette which figure in Emily St John Mandel's novel The Glass Hotel. There is nothing these two books have in common but the landscape and seascapes around Vancouver Island, but that is enough. When St John Mandel describes the dark forests and the dangerous, ever-moving sea, I'm ahead of her because Raban has already shown them to me. When St John Mandel extinguishes the mother of Vincent, one of her protagonists (lost at sea in a kayak), Raban has already show me how fatally easy that would be.
Emily St John Mandel is on her way to becoming another favourite author. I came across Station Eleven by chance in January. I was so impressed that I went back to the English Bookshop and bought both the other titles of hers they had. The Glass Hotel is the first of these, the other, Sea of Tranquillity, is lined up on my shelf. I'm pretty sure I'm going to be tracking down copies of her earlier books too.
Paths cross
One way of looking at The Glass Hotel is as an account of the way the paths of people's lives cross one another and spark events that reverberate across time and space. I just checked St John Mandel's bio on Wikipedia. It seems she was born and brought up on Denman Island, which is off the east coast of Vancouver Island. It's one of the places Raban must have sailed by in 1997, researching his book. I think, by then, she would have been several years gone. But, who knows? Maybe she was back to visit her family, as another protagonist, Paul, goes back early in The Glass Hotel. Or at the end, as the maybe-ghost of Vincent stands on the shore beside her mother.
I imagine Emily standing by the water like Vincent, like Vincent's mother, "gazing at the ocean, at the waves on the shore" and looking out to see Jonathan's ketch Penelope, under canvass, sailing by northward against the current. And as he passes, for a moment, their eyes meet.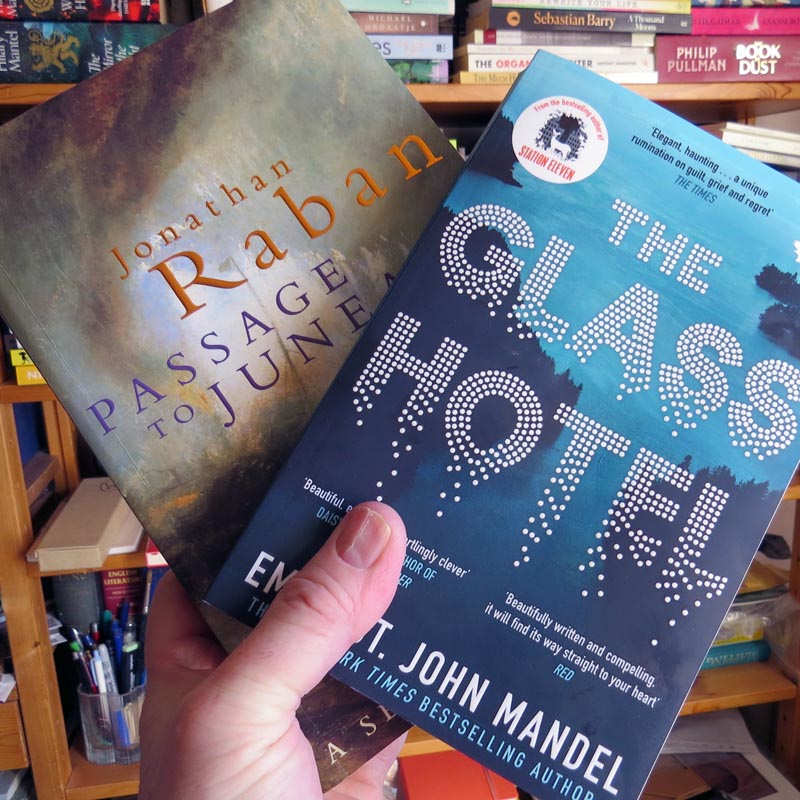 ---
Read more …