Standby July! A summary of developments and mud-stuck non-progress at TheSupercargo with a foray into social media (Reddit in particular).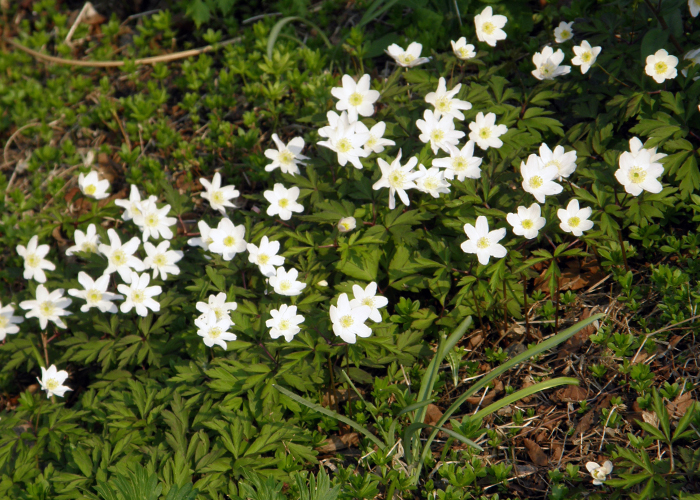 It might be May but I'm going to tell you a bit about my doings in April too as I managed to leapfrog over the month from March. I also wish to draw your attntion to the fact that this blog entry is going up on 1st May (just narrowly). Stand you not aghast? (I … More…

March already: a belated blog update on life in Brussels in bureaucracy, health and sickness – with an interesting fact about Belgian cough medicine.