All the books I read in 2016
For years I used to think of myself as a great reader. I read anything and everything that came my way. I read fast and I remembered what I read. Then suddenly that stopped being me. Black depression can do that. I lost the ability to concentrate and reading was no longer a pleasure. At the worst point, I couldn't look at a book for fear of the sadness that would well up inside of me when I realised how far I'd fallen away from myself as a reader.
That's in the past now. (He crosses his fingers, touches wood and tosses a pinch of salt over his shoulder.) A couple of years ago I realised I'd started reading again. I was a sporadic reader, to be sure, but still… It wasn't just that I was no longer afraid of picking a book up, I was opening them, dipping into them, savouring them. I was even reading them through and looking for more. At the end of 2015 I looked back through my diary for the year and realised I must have read about 30 titles. I even wrote a blog article celebrating it.
My New Year resolution for 2016 (one of them) was to read 50 books. For once it was a resolution I kept. (And I'm going to do the same in 2017.)
Here's a rundown of all the titles I read in 2016. Because there are so many, I've split this article in two. Below are the books I read roughly in the first half of 2016. I've mentioned all the books, including the photobooks. I know that's cheating a little as photobooks generally have few words, but I kept my resolution even if you don't count the photobooks, and I enjoyed them too, so why shouldn't they share a little in the glory?
On the other hand, I've left out three books that I started but didn't have the patience to finish. I don't need to waste time grumbling about them. (Besides – I've already grumbled at length about one of them.)
January
February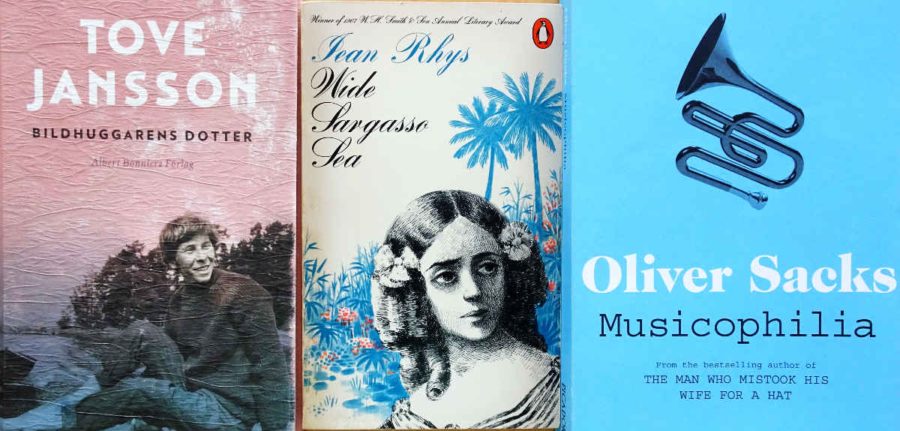 March
April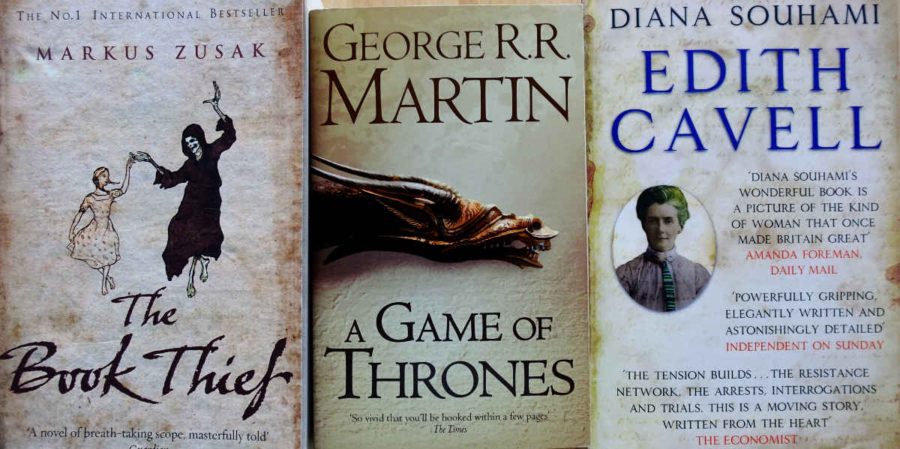 May
June
---
I wrote this entry for the #Blogg52 challenge.