All the rest of the books I read in 2016
This is the second half of my roughly chronological wander through the titles of the books I read in 2016 as I (for once) kept a New Year resolution. The resolution was to read at least 50 titles during the year. I more than managed to do this. Which is why there are so many titles I have to publish this in two parts. (Here's Part 1 in case you missed it.)
As you'll see, comparing the two parts, I picked up the pace rather in the second half of the year.
I'm repeating the resolution for 2017, but maybe I'll try to write about the different books more often during the year. So this time next year I don't find myself clubbing you over the head with a small library. 🙂
July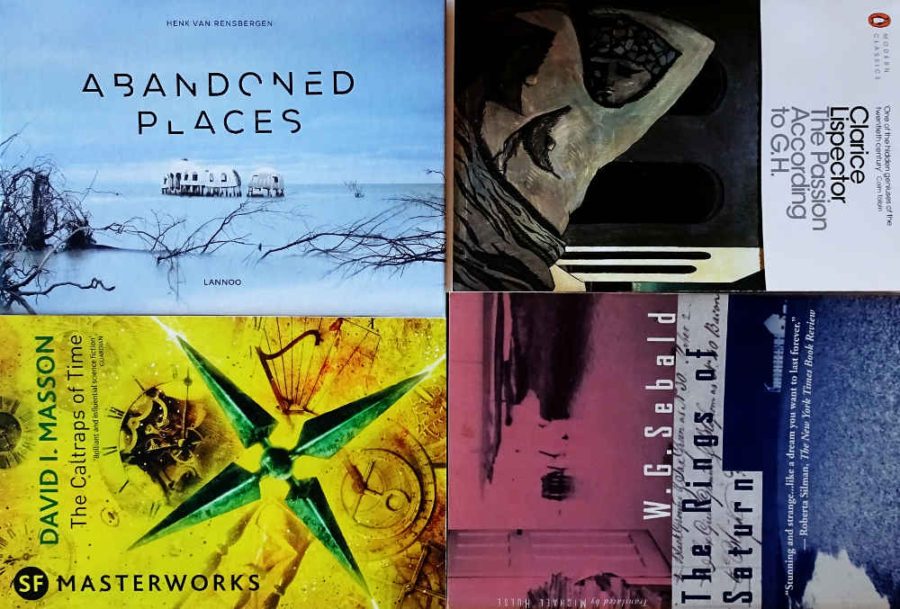 August
September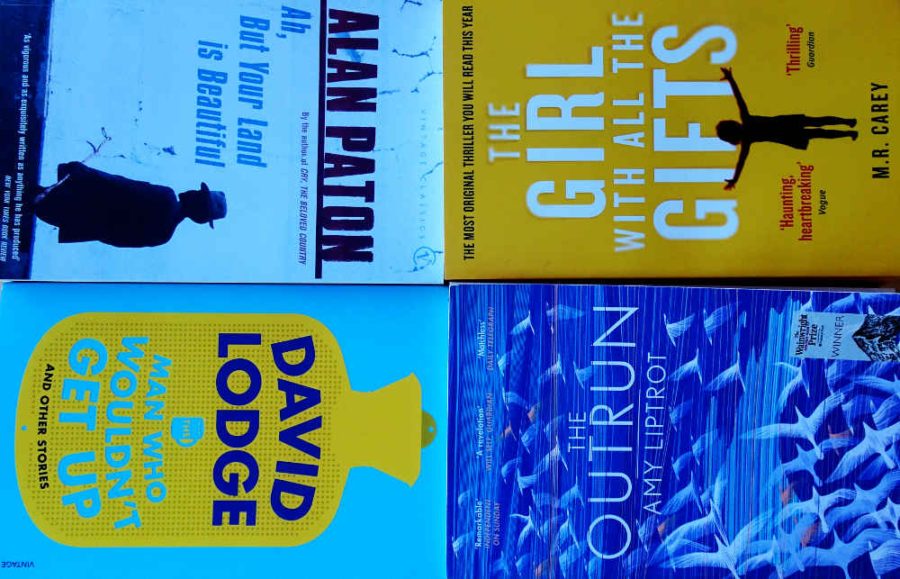 October
November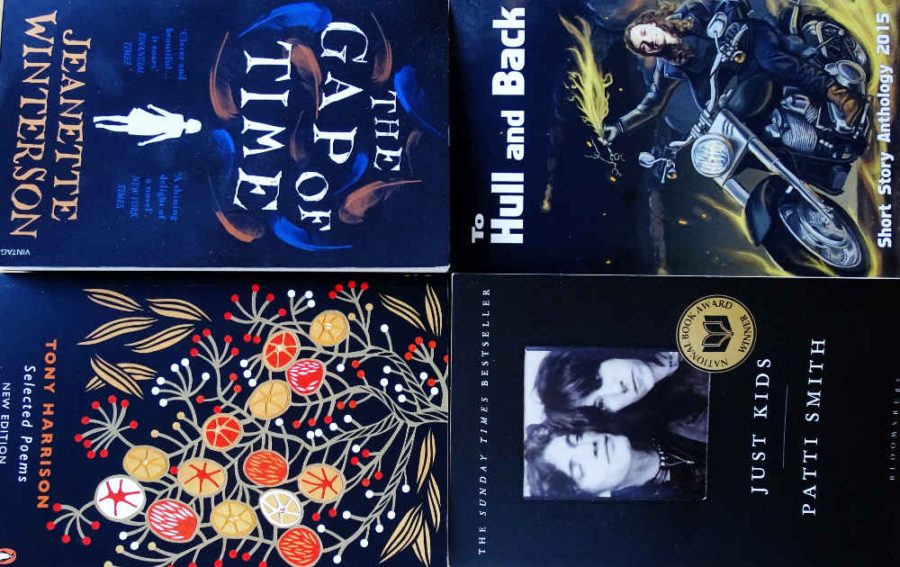 December
---
I wrote this entry for the #Blogg52 challenge.