Poem
This sub-category of Articulations collects all my posts of poems.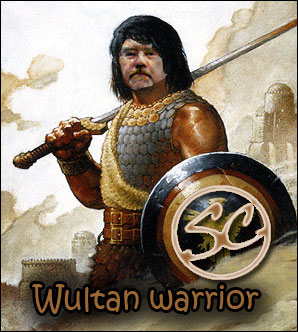 As Wultan watched/The wizen wizard wove his words,/Warp and weft, wending, winding./His wizen wisdom's yet worth wealth,/Thought Wultan.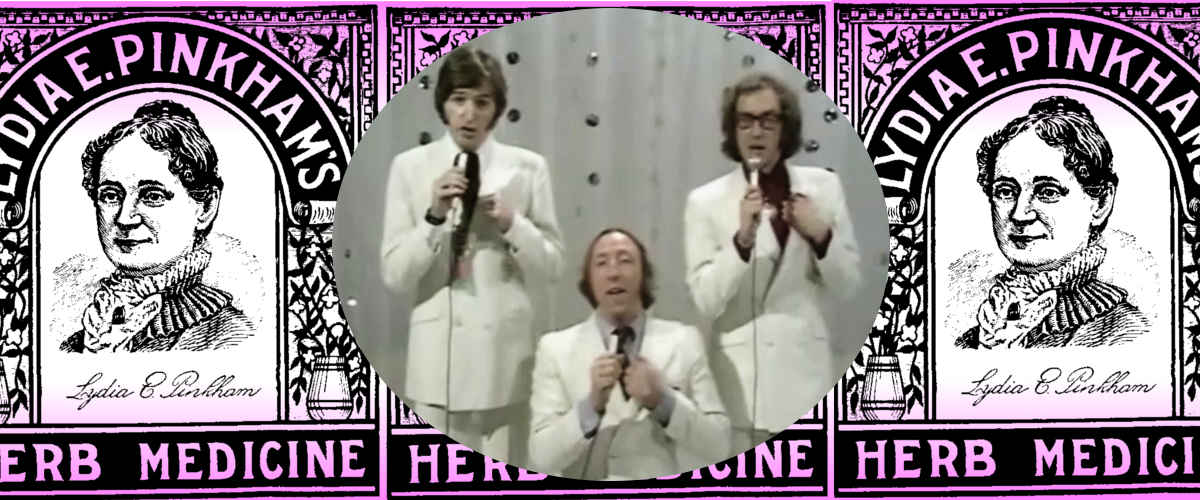 On the 8th December 2009, the Artwiculate Word of the Day was embrocation. It seemed as good a reason as any to edit and compress to Twitter length the lyrics to "Lilly the Pink".