Swedish Midsummer
Midsummer in Sweden – perhaps in all the Nordic countries – is a celebration of nature and the outdoors, with cultural and nationalist additions. Just as with the Queen's Birthday in Britain, there's an actual date and an official one. This year, the disparity between the dates was at it's greatest. In the northern hemisphere, the shortest night of 2021 was between Sunday 20th and Monday 21st June. This year in Sweden, Midsummer Day, officially, was Saturday 26th June.
Yet Midsummer Day is really irrelevant in Sweden. The relevant day, the one you'll see identified in diaries, official document, in all the media – the day etched into Swedish souls – is Midsummer Eve. This day is not a holiday (though some workplaces will work shorter hours). But it is the traditional day for party, party, party. The day when a very large number of Swedes celebrate by drinking themselves into a stupor.
It is always celebrated officially on the Friday that falls between the 19th and 25th June. And it's on a Friday, of course, so everyone will have a whole weekend in which to sober up.
Not everybody in Sweden drinks. Not everyone gets legless at Midsummer. Years ago I had to travel by train from the north of Sweden to Stockholm, and on across the country to Copenhagen. The train was almost empty. I chatted with the ticket inspector aboard and he told me Midsummer Eve was the best day to travel and the most relaxing day to work. Though the trains still had to run, most Swedes would be home or out in "the nature", not taking a train anywhere.
This year
This Midsummer, this June, we are still under the shadow cast by Covid, but it's lifting. The sun is breaking through. Mrs SC and I are both double vaccinated now, with all the protection Pfizer can afford. We felt we could risk joining some of her family to celebrate out by the sea. I'm not going to share pictures of the celebration. (I will admit to drinking myself, and probably more than I have done for months, but I stuck to wine and didn't knock it back.) Instead here are some nature shots, mostly taken on the pearl-grey morning of Midsummer Day.
I hope you all, dear readers, were able to enjoy your Midsummer – those of you who celebrate it. And those of you who don't, well, I hope you been able simply to enjoy June.
Remember, it's all downhill to winter now.
🙂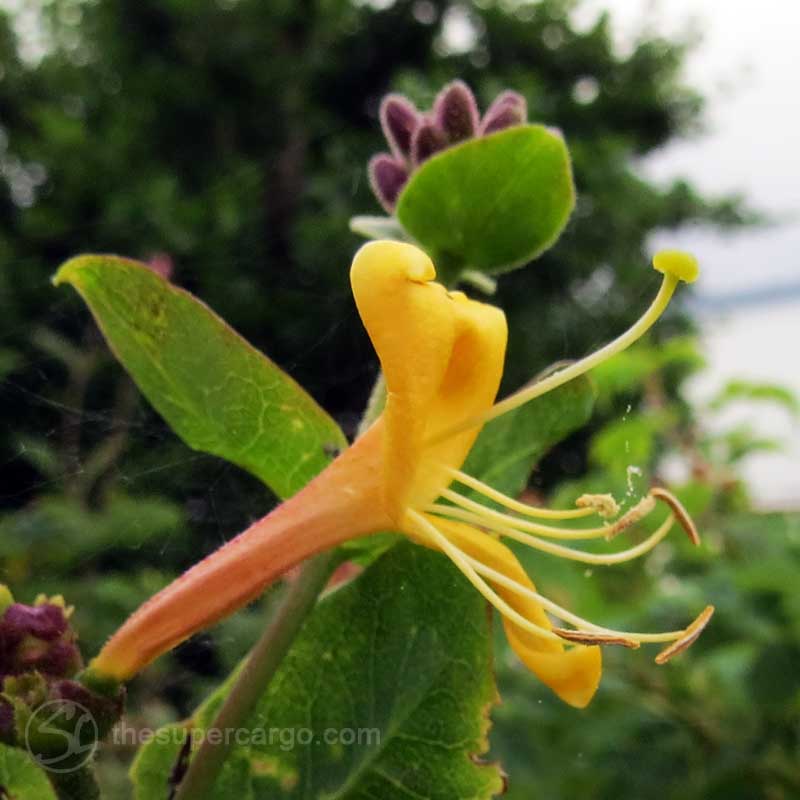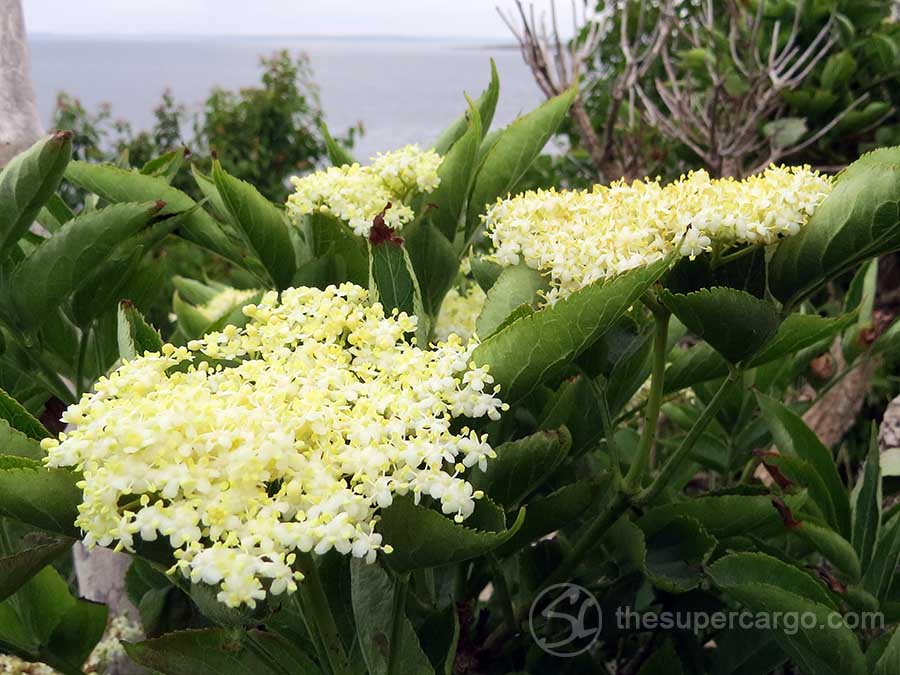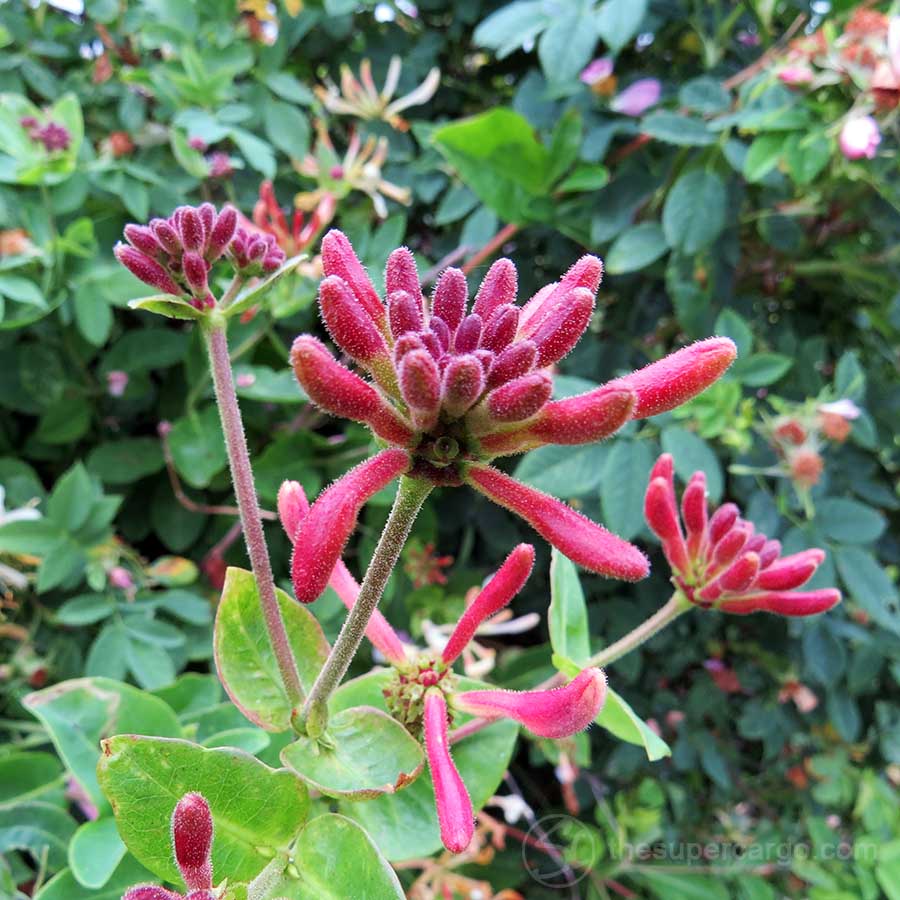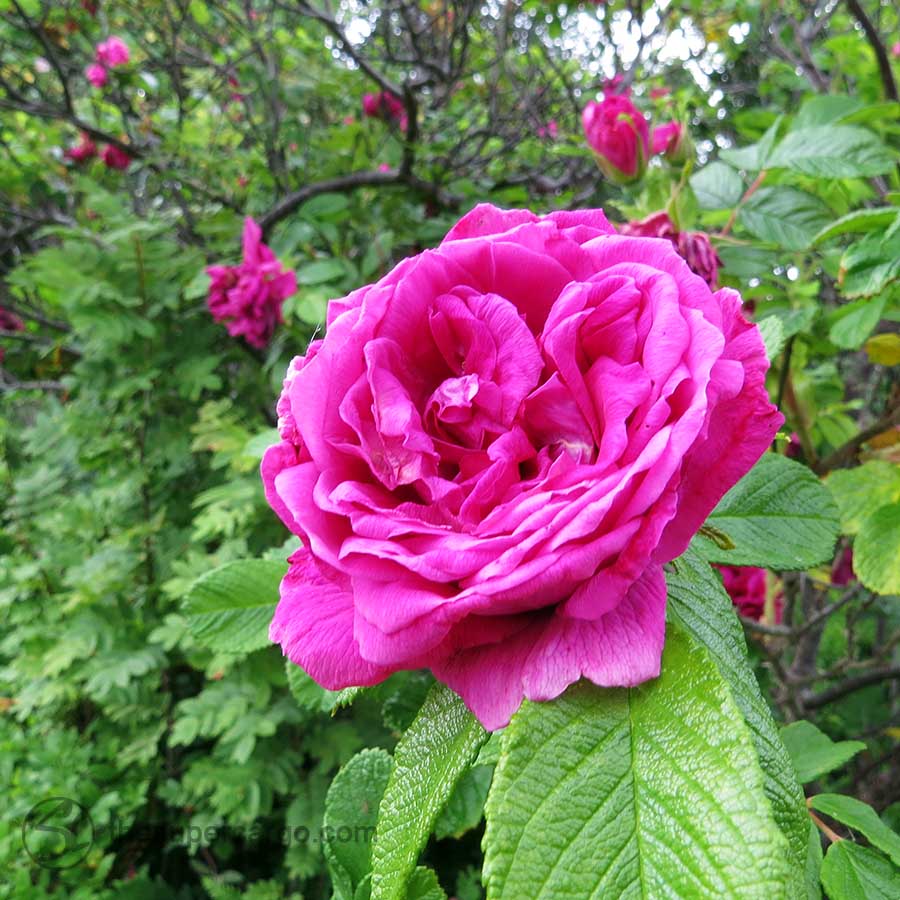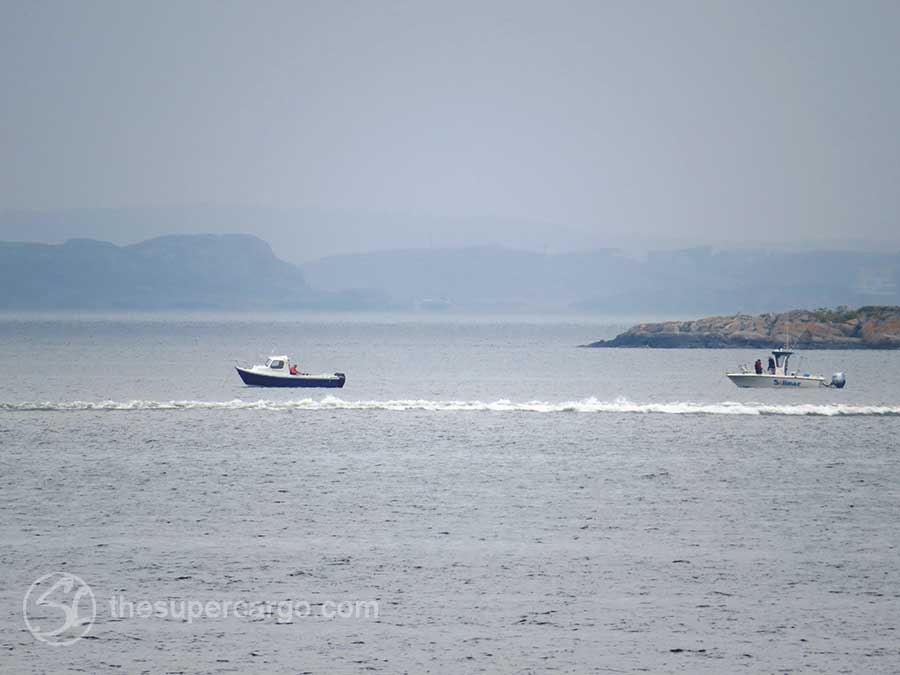 ---
Read more…