Creative Writing and Independent Authorship
At the Quill is the category where I collect all my posts about creative writing. Also posts about independent authorship and self-publishing. Some of the posts take the form of entries in a writing diary, others are short essays.
I've been writing creatively, on and off, for many years. Sometimes this has been a matter of poems, and short stories; sometimes it's been essays or (obviously) blog articles. Some of these you can find on this website. Creative writing is under the Articulations category.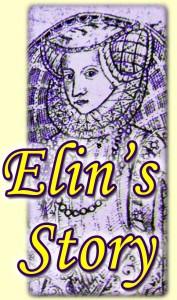 In 2008 when I turned 50, I gave up being a teacher and started writing an historical novel with the working title Elin's Story. My last class of students presented me with a quill pen, hence "At the Quill". I thought it would take me a year, perhaps two to write Elin's Story. But no! Sad to say it's still unfinished.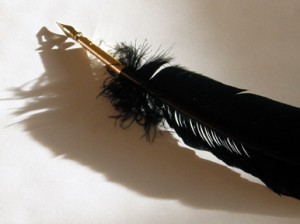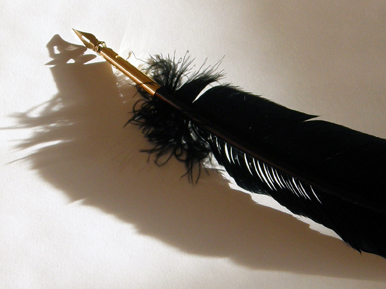 In between times I started and also failed (as yet) to complete a couple more novels, at least one film script, and a book of poetry. I've also run an unsuccessful crowd-funding campaign to self-publish a photo book – My Gothenburg Days/Dagar i mitt Göteborg. (A few of the photos that I had earmarked for the book have appeared here as photos of the week tagged MyGBGdays.)
It would be nice if my wealth of experience had resulted in me completing more items. Or in successfully publishing a book or two. But I remain hopeful, and press on.
Follow my progress by bookmarking At the Quill. Or, why not subscribe to the website and get a weekly e-mail reminder of newly published posts?
Most recently updated 1 October 2021