Imaging my world. Images is the category where I collect all the stand-alone examples of my photography published on the site. It also includes my photo essays, stand-alone drawings and illustrations as well as the occasional manipulated image. (You'll find my animations under Video and Speech [Video and Speech link].)
Photo of the week
Each Friday I try to publish a single photo for the week, one that I'm particularly pleased with. I started doing this in 2017 and that year and in 2018 the week's photos were often drawn from my collection of photos made in Gothenburg. These were originally published on my photo blog (see below). Now, from 2019, I'm allowing myself to range more widely in time and space. Some of these photos will be from the same week and perhaps originally published on one of my social media accounts. Some will be older images – perhaps even scanned pictures from the days before I used a digital camera. In every case, though, I will try to make them relevant to the week when I publish them.
My GBG Days/GBG365
As mentioned, between September 2014 and November 2016 I published a daily photo from Gothenburg (Göteborg) my adopted home town. The photoblog was called GBG365. At the time of writing it is still reachable online, but I no longer maintain it and I'll let it fade away once I've transferred all the best pictures to this site.
In 2016 I ran a crowd-funding campaign to finance a photo book with the working title My Gothenburg Days/Dagar i mitt Göteborg. In the short time of the campaign I didn't manage to attract enough support to carry through the publication. It took me a long time to come up with Plan B, but in 2019 I'll be publishing an occasional series tagged MyGBGDays. These entries will form the core and pattern of a series of small photobooks or magazines I'll be publishing through my shop [shop link].
Gallery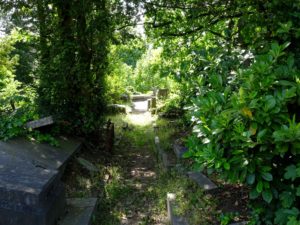 Posts in the Gallery category are collections of photographs, sometimes with a short explanatory text. Most of the photos I'll have taken on a single occasion (such as in the Die Weg Cemetery). Sometimes, though, they'll be a collection of my photos published on social networking sites that didn't make it into an article as illustrations. (See here for an example.)
Photo essay
Posts in the Photo essay category mostly also appear as Stops and Stories. There's usually a longer text, often about a place I have visited or a journey I've taken, and the photos illustrate the text – or the text interprets the photos. Sometimes a photo essay will end with a gallery of photos too. One way or another, these posts have a lot of images as well as a good deal more text than the Gallery category posts.
Illustrations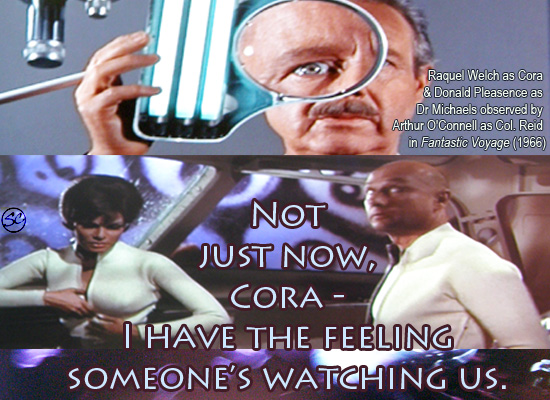 Finally under Images, the Illustration category collects all the images posted separately on my site that are not photos. They are just illustrations, sketches, doodles and so on that I've made at one time or another. Some are what I think of as manipulated image – meaning collages or photoshoppery.
If you'd like to follow my progress as a photographer, writer indie-publisher, illustrator, and so on, why not subscribe [subscribe link] to the website and get a (more or less) bi-monthly newsletter [newsletter archive] by e-mail. Each edition of the newsletter will have links to interesting things in the archives and to new posts I've published recently, as well as notices about what's coming. There may even be some special offers!
John (TheSupercargo)
[Most recently updated 22 September 2019]