Looking back at posts on TheSupercargo from the Mays of before. A little to my surprise, I discover I've published blog posts in every May since I started TheSupercargo in 2009. Even in years (like 2019) when I didn't publish anything much.
What is May to you in the place where you live? I live in Sweden and here May is the month when summer feels like it's almost around the corner, though winter is hardly forgotten. The days are longer and (out of the wind and the rain) the sun begins to feel warm.
Getting a head start
Traditionally the month gets a head start on 30th April with Valborg (more correctly Valborgsmässoafton – Walpurgis Night). In Gothenburg, where I live, this means choirs singing in various parks and the Chalmers Cortège – a student carnival procession and rag day. The day after is May Day, the Workers' Day, which is given over to politics and parades by various left-wing political parties and groups. In 2009 and 2017 I wrote illustrated pieces linked to these events, and in the earlier year I even produced a little video. It's still on YouTube.
In the gallery, click on any photo to see it and the other pictures large. Click on the caption to see the article the pictures come from.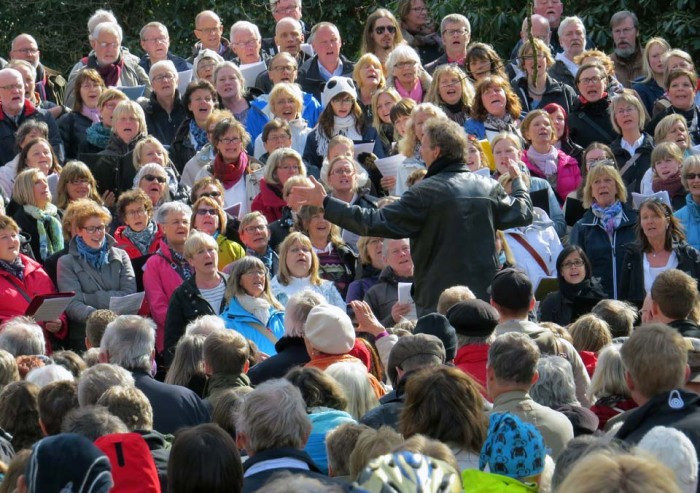 May greening
May is a good month for flowers, pretty much wherever one may be. Here in Gothenburg I've dedicated a number of blog posts to green and flowery spots. But also when I've been travelling away from home. This gives me an opportunity to share one of my best photos from Brussels: the line of people waiting to get in to visit the royal greenhouses at Laeken.
(As above – click on the picture to see the gallery view, click on the caption to visit the original post.)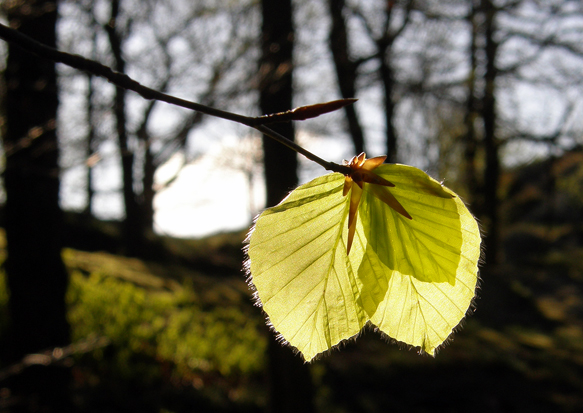 Reviews in May
I've been writing reviews – of books, films and other things – almost from the beginning. Here are links to four examples all published in Mays gone by. In 2009 I reveiwed (mostly postively) the first of the rebooted Star Trek films. In Besides words there is always dance (2014), I wrote principally about a dance performance, Un tango avec le Baron with Koffi Kôkô and Kettly Noël. I reviewed White Trash a history of poor whites in America in 2018. And in 2016 I reported on travelling in time at the Brussels Atomium.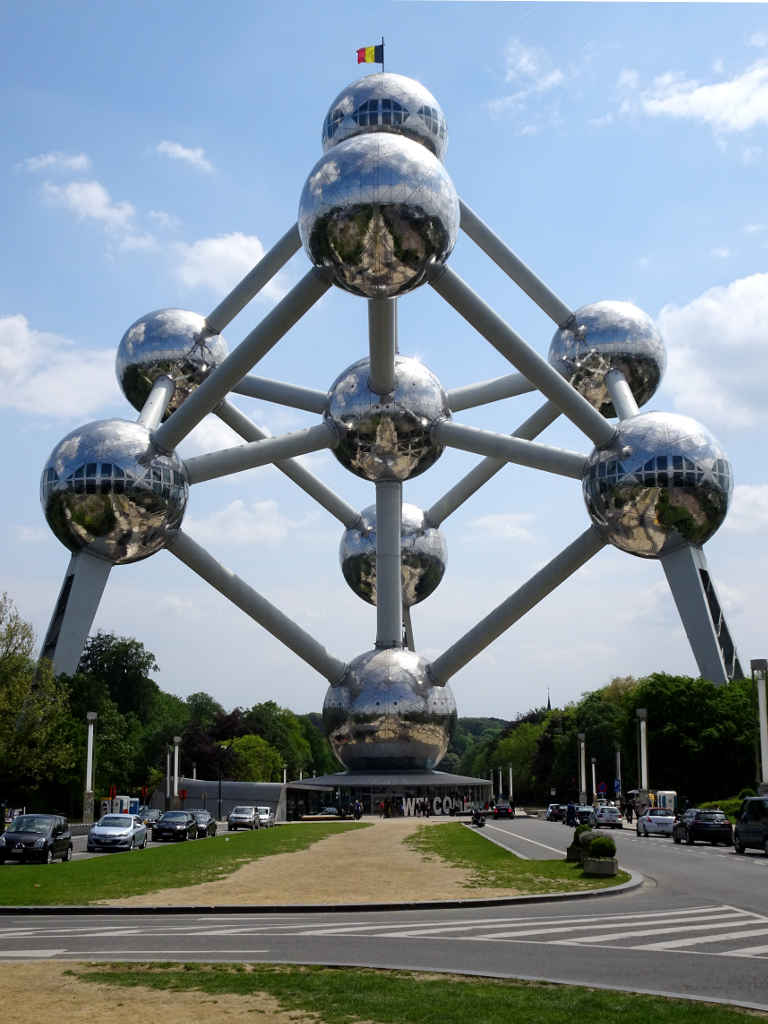 May writing
I've published pieces of my creative writing, and reflections on my development or otherwise as a writer, on and off almost since the beginning. In The Case of Viscount Visage (2010) I gave a second – surreal – outing to my jobbing detective, Sheerluck Helmse. In May 2013 I was taking part in a weekly flash fiction exercise on-line that produced, for example, A pride of princesses and Through head-high grass. And in May 2015 I wrote this memoir of my maternal grandfather, Bibliomania in the family. In 2012 I submitted a piece of my still unfinished historical novel, Elin's Story, to a competiton searching for The Next Big Author (not me, as it turned out). And in 2020 I investigated the (un)truth in that oft repeated claim that 10,000 hours is what you need to invest to achieve mastery in any given subject.

Hammarkullen Carnival and the Gothenburg Half Marathon
Two other events that usually grace our city in May are Hammarkulle Carnival and Göteborgsvarvet – our local half marathon. I've not participated in either, but I've stood and photographed both. In 2011 the Carnival went ahead despite rain and wind. Exceptionally unfairly (given that Varvet is run earlier in the month) that same year the half marathon took place in relentless sunshine. I think both groups would have happily swapped weather conditions.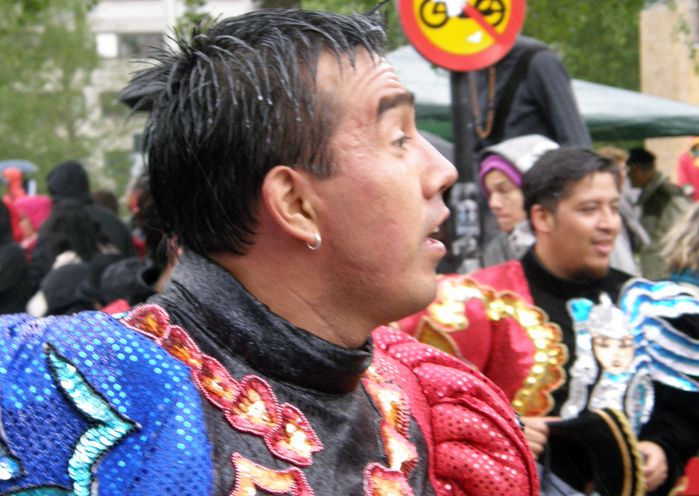 Winding up with a ransome note
And finally … In 2010 the eruption of Iceland's Eyjafjallajökull volcano grounded air traffic sporadically across Europe and the north Atlantic. As I'm never likely to have any other occasion for sharing this, here it is.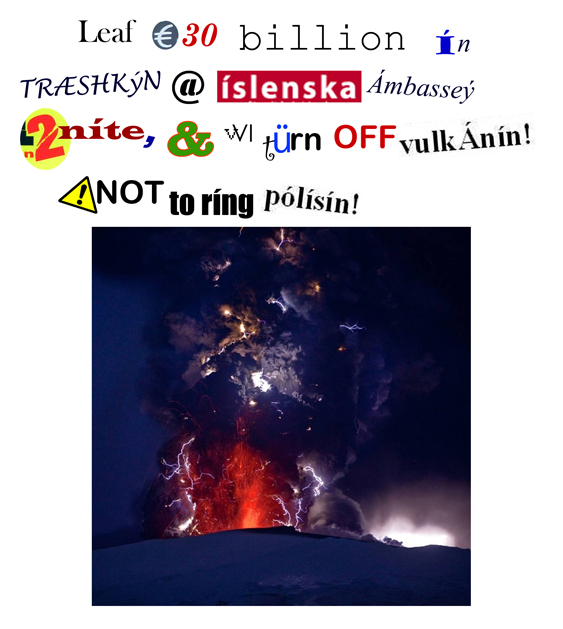 ---
You seriously want more? OK …